Find a Business

Find the right business for you

SmartPicks®

Let Artificial Intelligence find the right franchise for you!
Browse Businesses by Category
What motivates YOU to want to own your own businesss?
These are the top reasons cited by thousands of business buyers.
last updated: 08-11-2022
Most Active Franchises
These franchises have received the most inquiries among thousands of prospective buyers in the last month.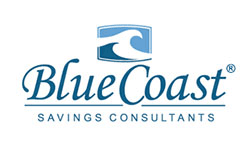 View More
Want to buy an existing business or franchise for sale?
Currently listed in

California
Businesses For Sale
Businesses Have Owner Financing
What Kinds of Businesses are Most Interesting to Buyers Now?
Insights Into Starting Your Own Business
Small Business Funding and Demographics
Helpful Resources for Business Startup